You Need
a Team That Delivers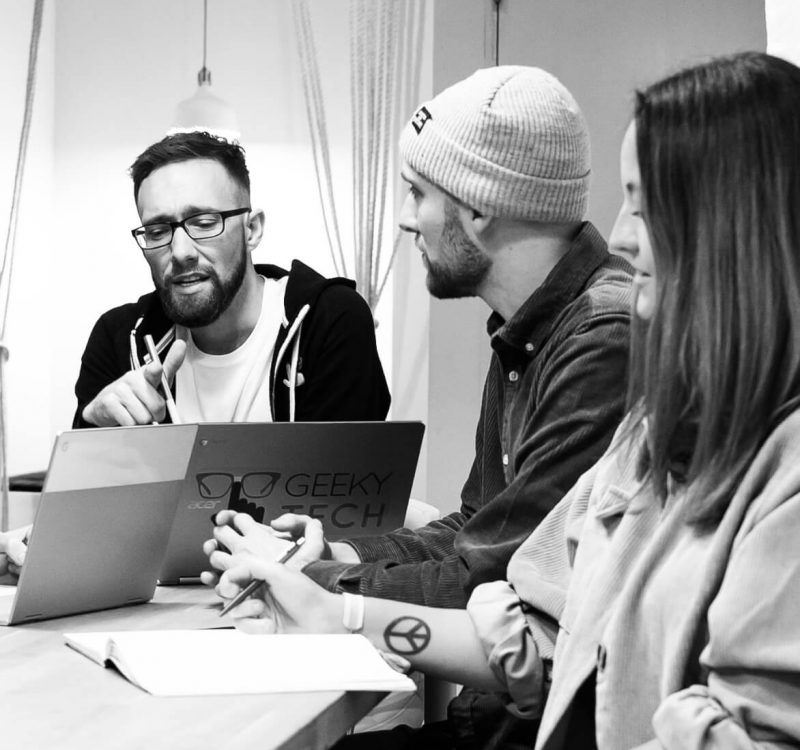 You're looking for a B2B technology marketing agency to boost your tech site's visibility with no-nonsense digital marketing services. We are SEO and PPC specialists with a proven track record of getting our customers results like these ones.
Our
Digital
Marketing
Services
We work with world-changing tech companies that are looking for a strategic marketing partner to help them achieve their goals.
Search
Engine
Optimisation
(SEO)
Yeah, yeah, you've heard these pitches before. But what you really want to know is, what can we do for you? It's better just to show you our results, such as 3000% more ranked keywords and triple—even quadruple—organic traffic and goal conversions.
661% more traffic in just six months
850% more goal completions
1200% more page-one rankings
Hear it straight from the horse's mouth.
We work with B2C and B2B technology companies who want to change the world with their products or services.
Read our blog to catch up on industry news and company updates.
Listen to our monthly podcast.
Add these helpful marketing tools to your repertoire.
When you partner with our team, you're also hiring experts who bring decades of collective digital marketing experience to the project.
Some folks win Oscars, others Nobel Prizes. Hey, check out our shiny accreditations.